Cargo & Logistics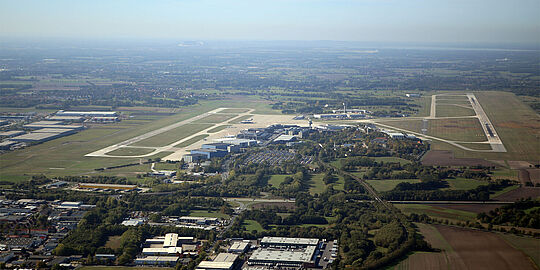 Hannover Airport offers appealing conditions for logistics companies and cargo airlines. It is an ideal consolidation and distribution center for the whole of Northern Germany and beyond.
HAJ stands out as logistics center through:
24/7 flight operations without slot restrictions
spare capacities in buildings and handling, 24h flight operations and
two parallel runways
being located at the intersection of the most important link between the north and the south as well as the east and the west of Europe.
We would be happy to meet you and discuss your options to make the optimum use of these advantages.