Airlines
Have you questions regarding your flight?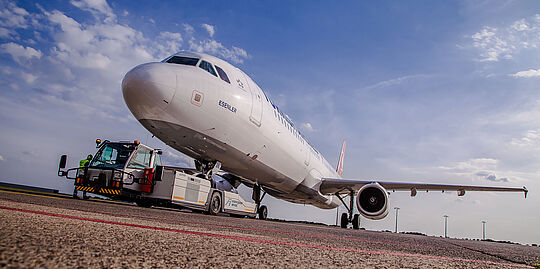 Information on
check-in times
cancellations
delays
missed flights
regulations on baggage
can be obtained directly from your airline or your tour operator.
Who to contact?
If you have booked a package holiday, you have to contact your tour operator (according to your travel documents) for questions. Many tour operators have an office at the airport, an overview of which can be found here. In any other case, please contact your airline.
The following airlines are operating flights from/to Hannover Airport: